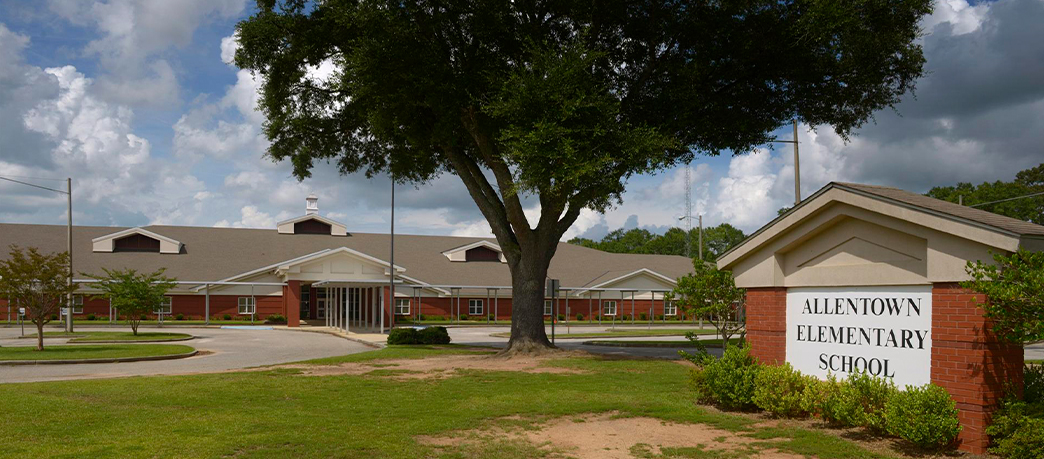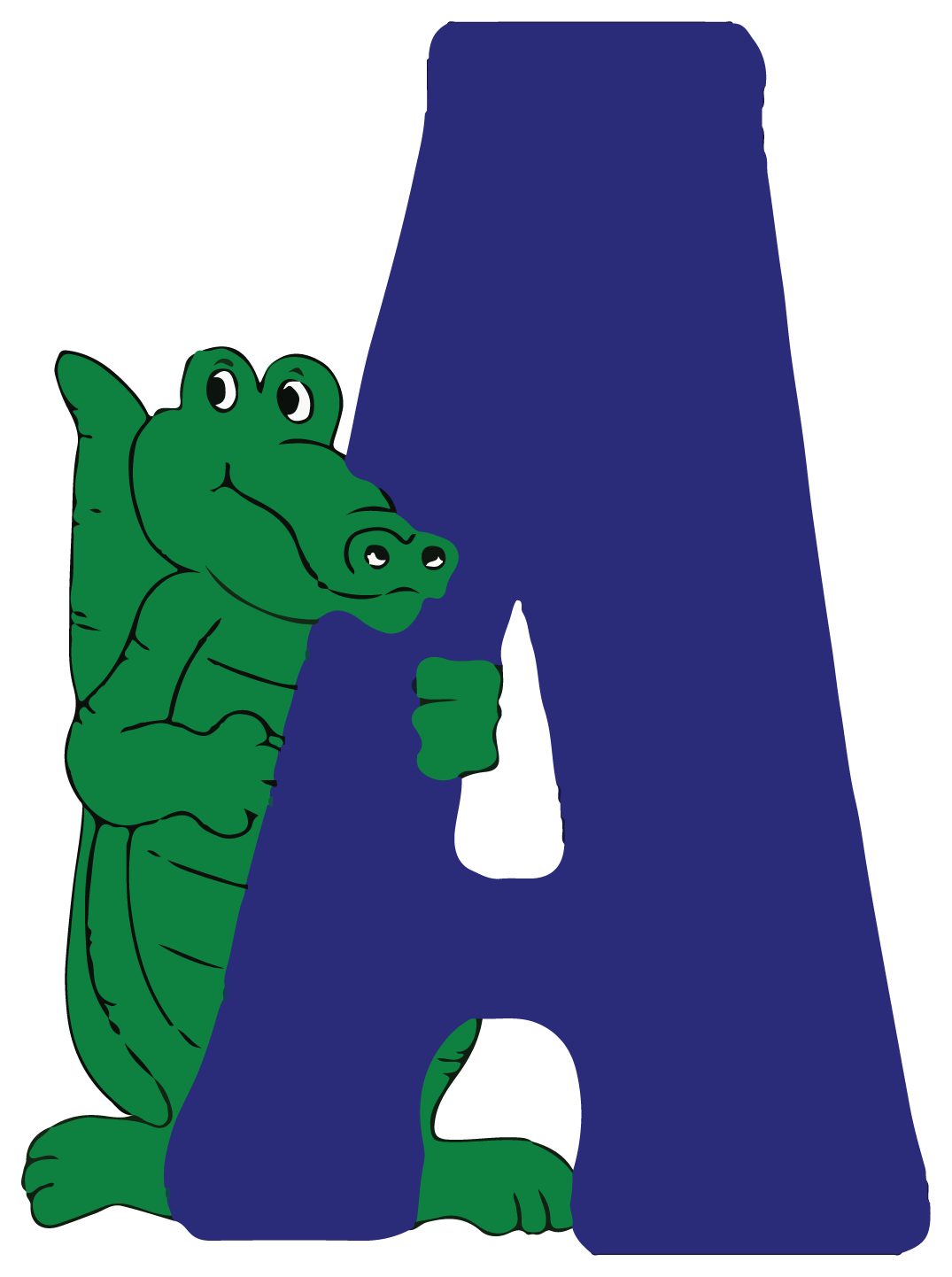 The purpose of the Mobile County Public School System is to equip and empower college and career ready graduates.

Purpose Statement: The purpose of Allentown Elementary School is to provide each student with a quality education to meet his or her individual needs in partnership with students, families, and community members.

Mission Statement: The Allentown Elementary School community is dedicated to providing a safe and nurturing environment that promotes lifelong learning and enables students to become productive citizens.