Courses Taught:
English/Language Arts, Reading, Math, Science, Social Studies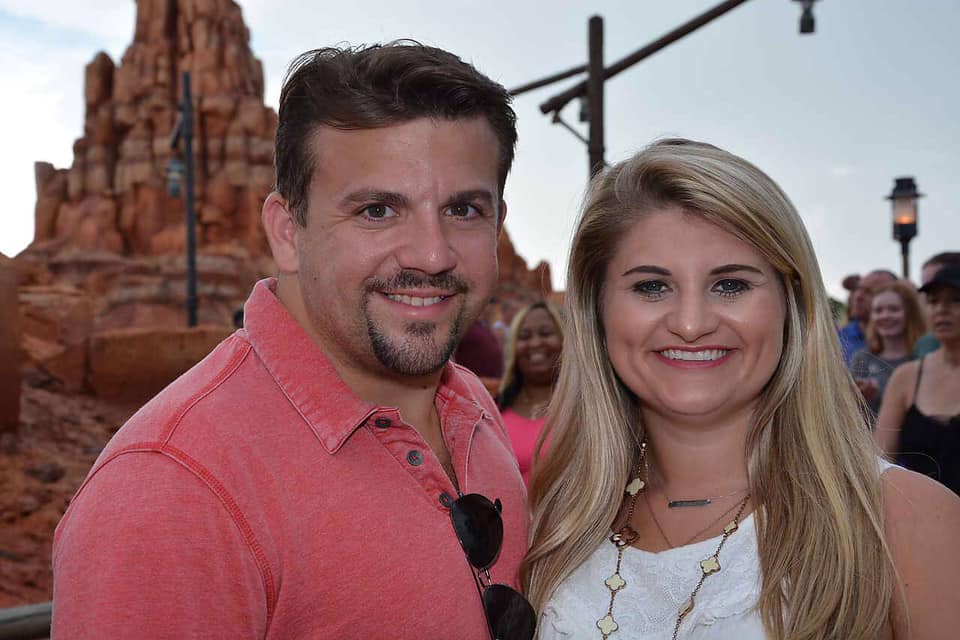 About Me:
Hello, my name is Ashley Miller. This is my fourth year teaching 3rd grade at Allentown and I am looking forward to another great year! In 2016, I graduated from the University of Mobile. I received a double B.S. degree in Elementary Education and Early Childhood Education.
I love to shop, drink coffee, and spend time with my husband, Wayne. We have a Boston Terrior named Poppins and a Golden Shepherd named Bella. We love them to pieces. My husband and I enjoy spending time with our families, watching movies, eating out, and traveling to new places. However, our favorite "go to" place is Walt Disney World!
If there is anything that I can do to help, please let me know. My email is amiller1@mcpss.com. I am looking forward to an exciting new year and getting to know you and your child!