Fifth Grade Teacher/ Officium House Leader/ Archery Team
Courses Taught:
5th Grade Reading/ Language Arts/ American History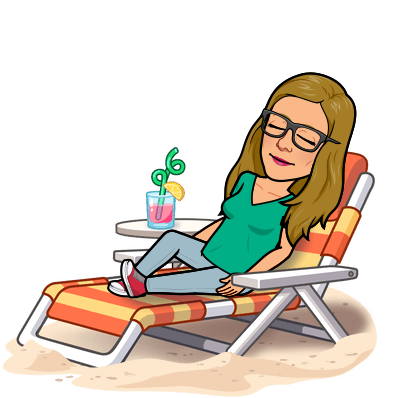 All Classes/ End of the Year
This is my 18th year teaching. Allentown has been my home for my whole career. I graduated from the University of South Alabama and I am currently working on my masters from the University of West Alabama. I have been married for 30 years and we have two wonderful boys. Ryan is 29 years old and a talented country singer/ writer that performs all over the south. Jacob is 27 years old and a very smart Millwright that sends him all over the country. I love kayaking, the beach, and spending time with my family.